summer skincare starts here
Join the club and dive into a world of natural protection that keeps your skin safe and oceans cleaner. Our sunscreen range is your ticket to sun-kissed days and sustainable choices.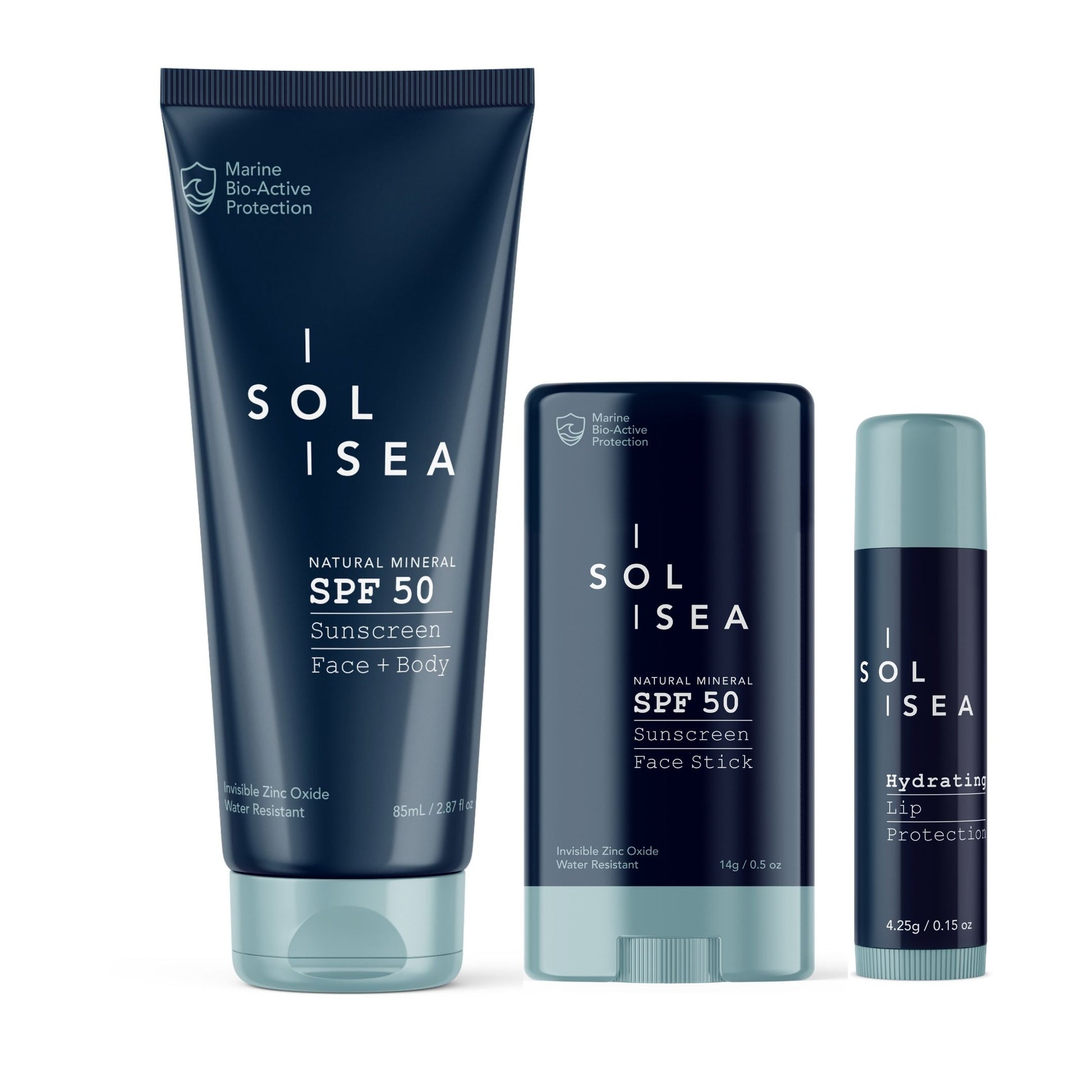 The Summer SPF Set
Regular price
Sale price
$78.00 NZD
Unit price
per
Sale
Sold out
Introducing The Ultimate Summer SPF Set by Sol and Sea! Elevate your sun protection game with this carefully curated collection. Our SPF50 Sunscreen, SPF50 Face Stick and SPF15 Lip Balm are your perfect companions for endless sunny days.
Formulated with plant-based goodness, they shield your skin while preserving our beautiful New Zealand environment. Dive into summer with confidence, knowing you're using products that care for your skin and our planet.
View full details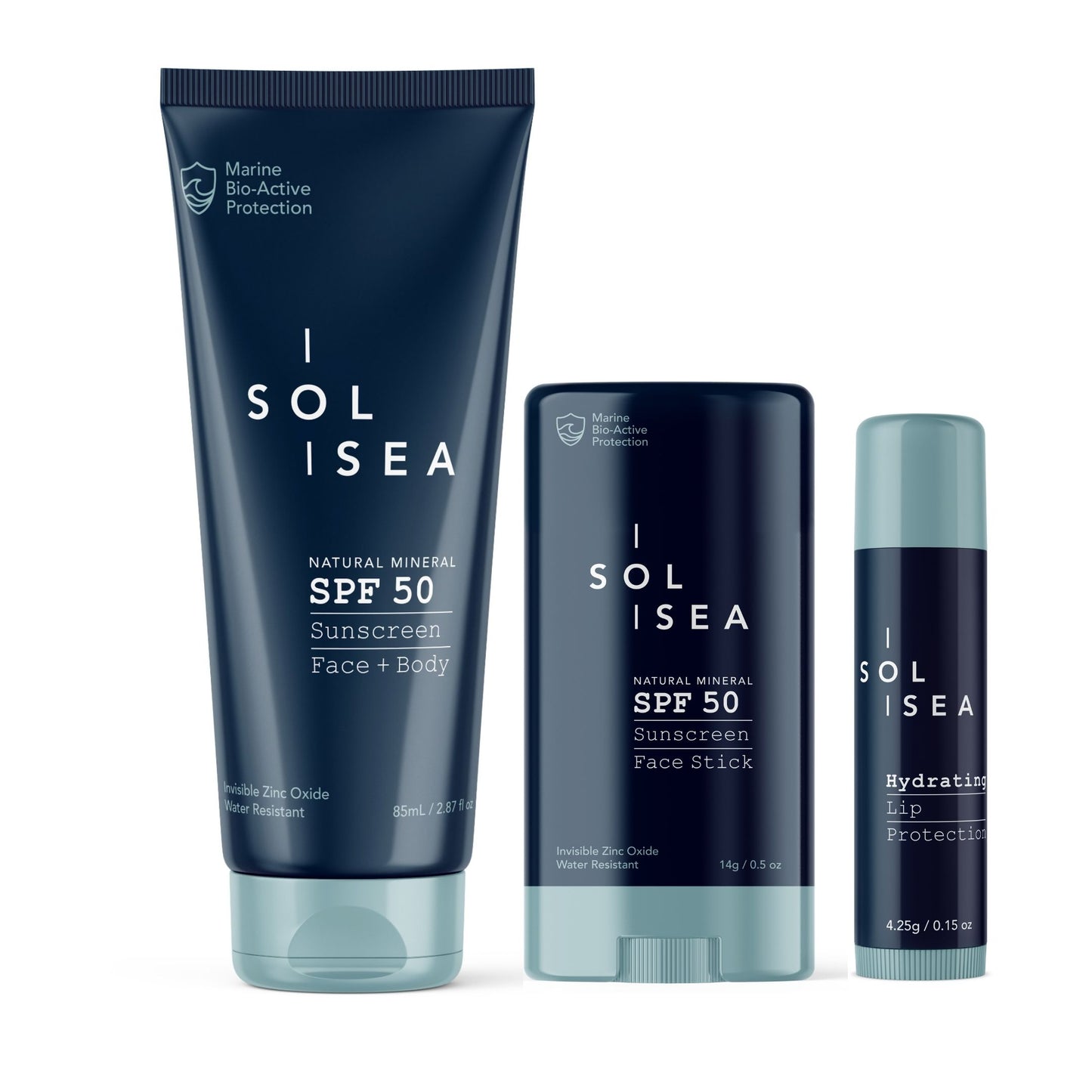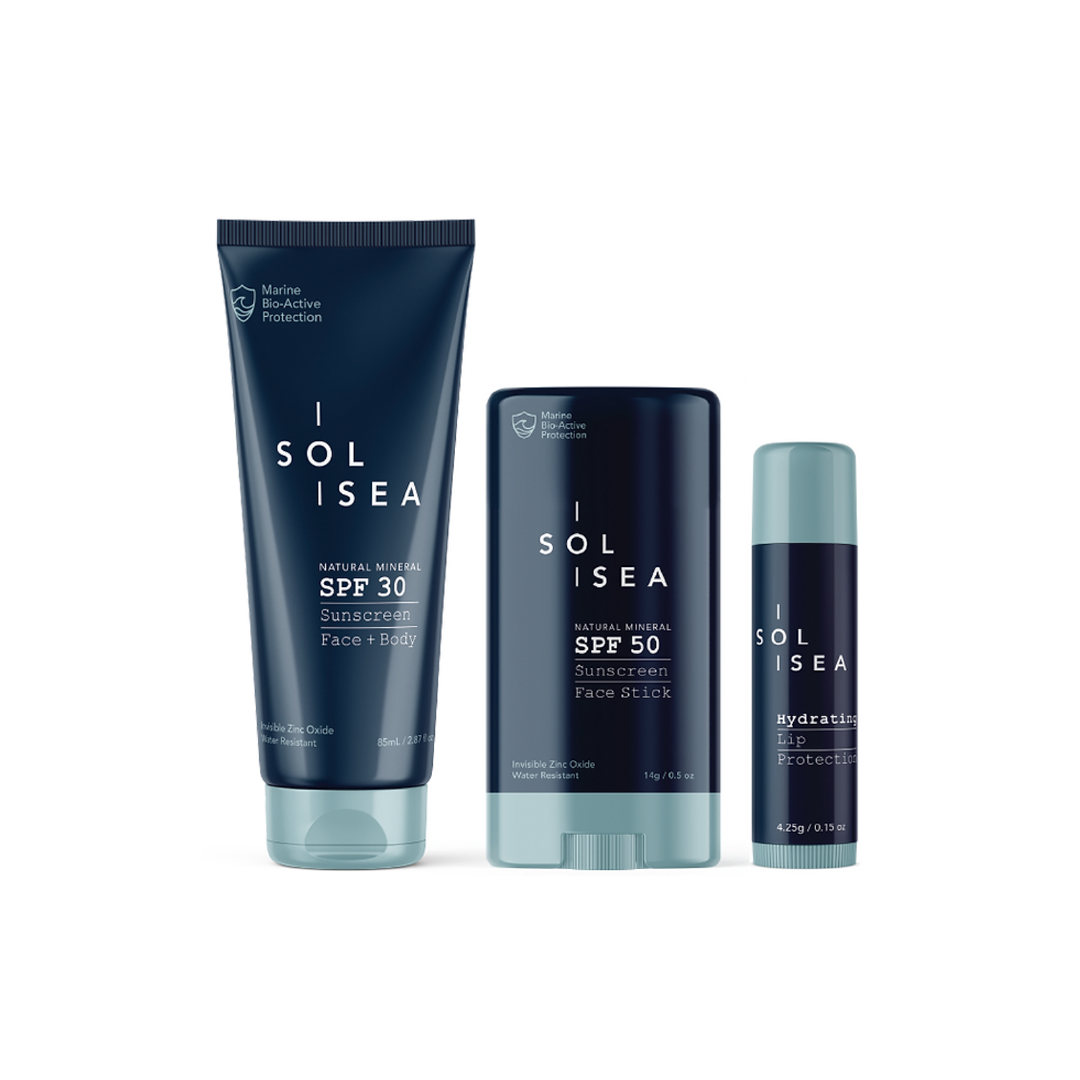 NZ made, 100% natural, performance skincare and sunscreen for surfers and adventurers
From nature. For adventurers. Protecting nature.
Sol+Sea is an environmentally conscious performance sunscreen and skincare brand created to protect skin from the extremes of nature, using the ingredients of nature.
Like the natural world, our skin faces a multitude of external pressures that can put it out of balance (think sun, salt, wind and water). Sol+Sea's mission is to restore that natural balance. 
Created by ocean lovers + skincare experts, our NZ made mineral sunscreen and natural skincare products harness marine bio-actives, plant-based ingredients and innovative science to restore the balance in your skin and in the earth's skin – our environment.
SHOP NOW
For ocean lovers. From ocean lovers.
Sol+Sea mineral sunscreen and natural skincare is proudly created by New Zealand surfers and adventurers, and developed with skincare experts who know and understand the harsh elements better than anyone. Our mission? To create natural, safe, performance skincare that works in the elements, and helps restore those elements.
Our brand takes natural skincare to new depths. We make a conscious effort to protect, repair and restore the health of our oceans and surrounds, with reef + marine safe ingredients, eco-friendly packaging and production, and environmental initiatives .
We source the finest ingredients from nature, powered by the regenerative properties of marine bio-actives and powerful plant-based ingredients, combined with innovative pharmaceuticals. Which means you can be confident using Sol+Sea products liberally and often, without absorbing harmful toxins.
Sol+Sea sunscreen and skincare is designed for a generation that knows better and cares more about the future in front of them. People who love the outdoors and love adventure, but don't love polluting their body or their planet. People just like us.
WE'RE INNOVATORS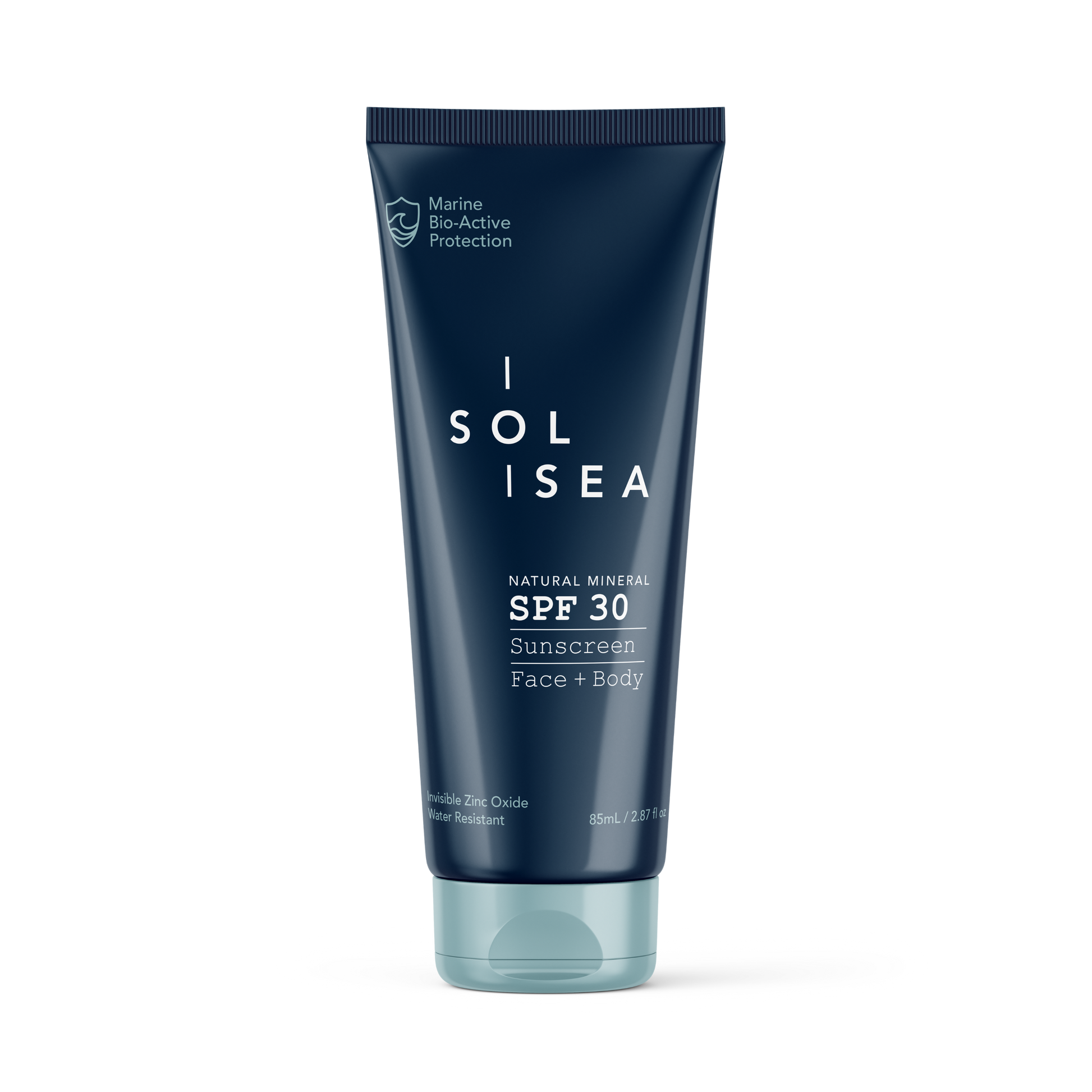 Natural Mineral Sunscreen SPF30
Regular price
Sale price
$24.90 NZD
Unit price
per
Sale
Sold out
Protect your face + body + our oceans with this natural, mineral-based, invisible zinc oxide sunscreen for every day use.
View full details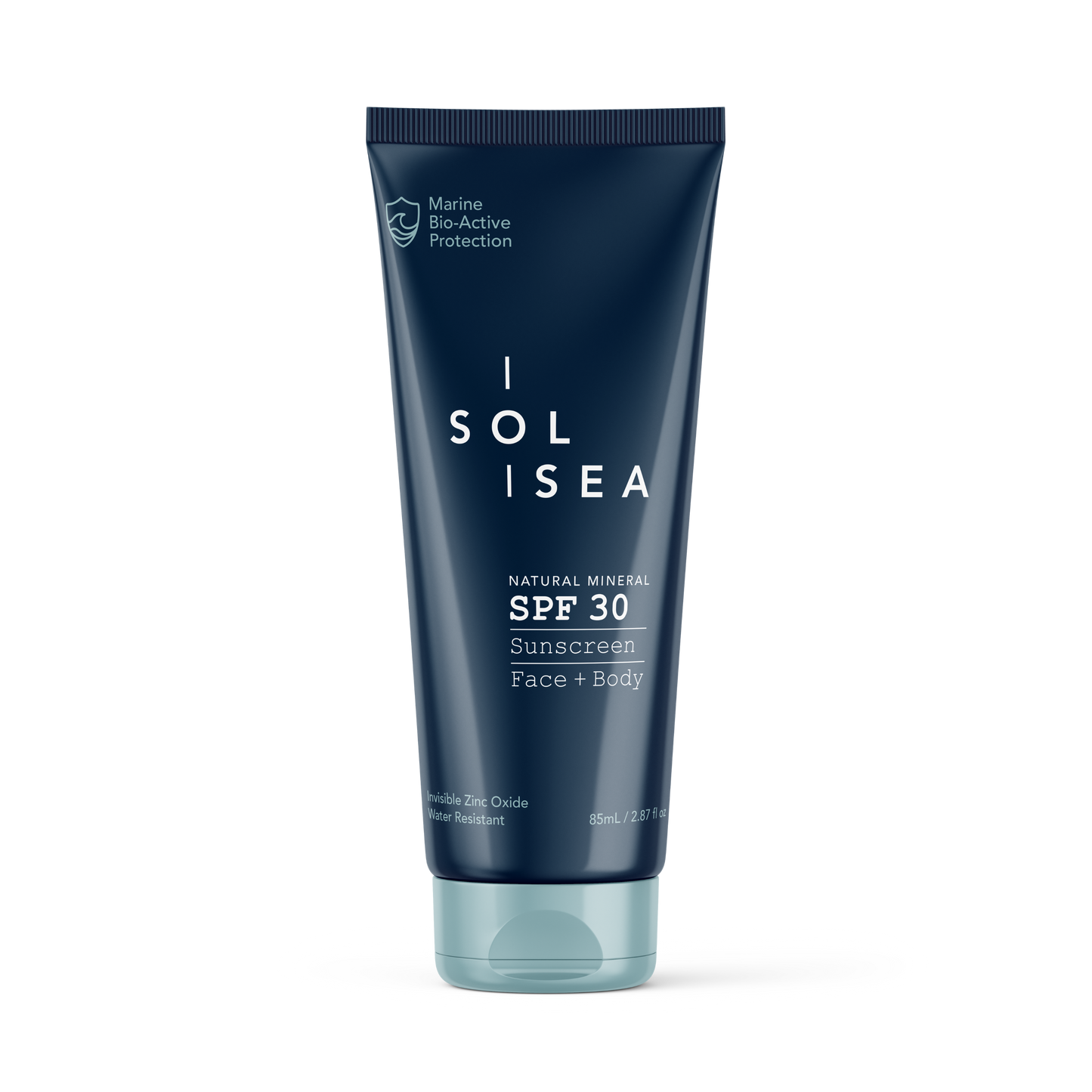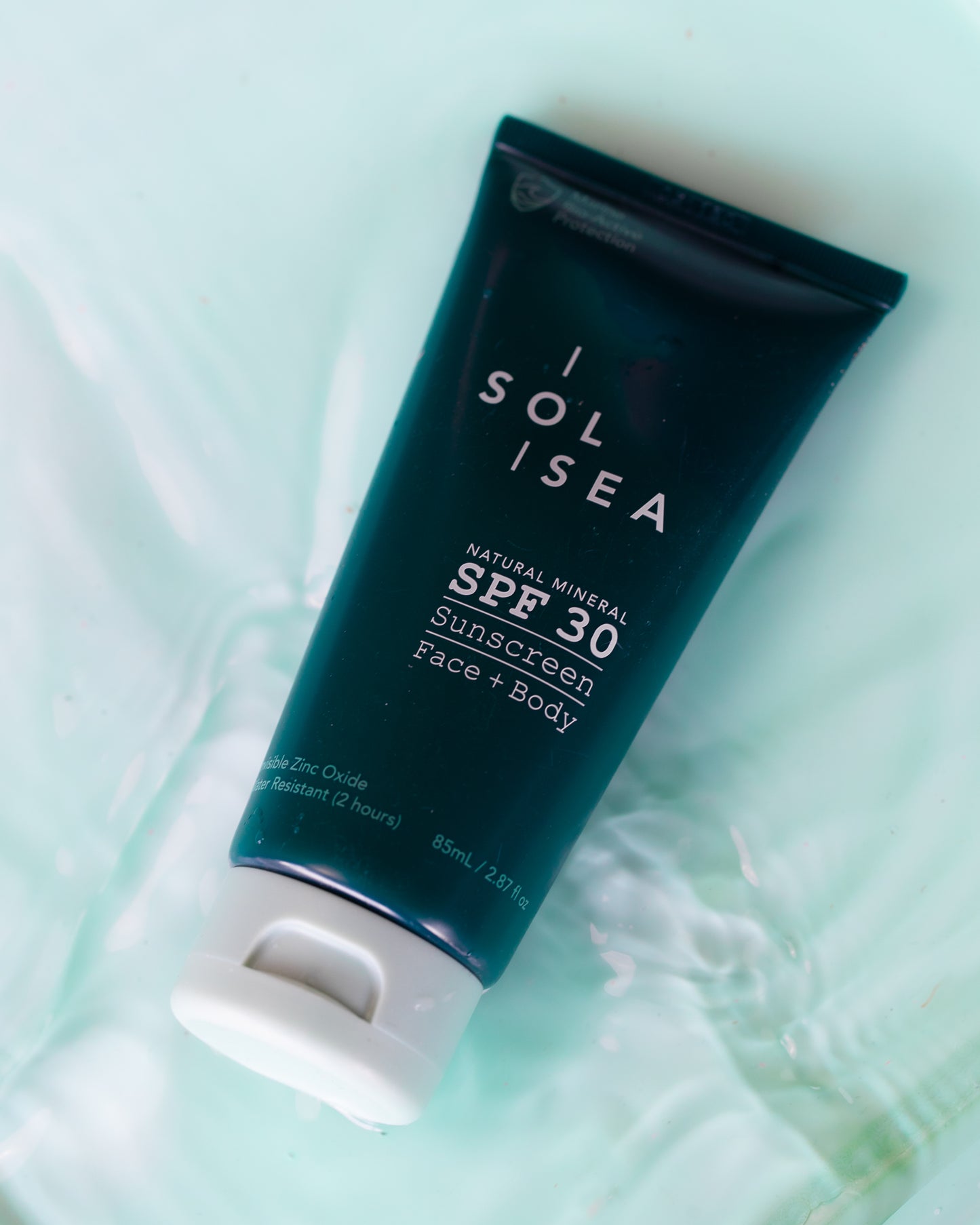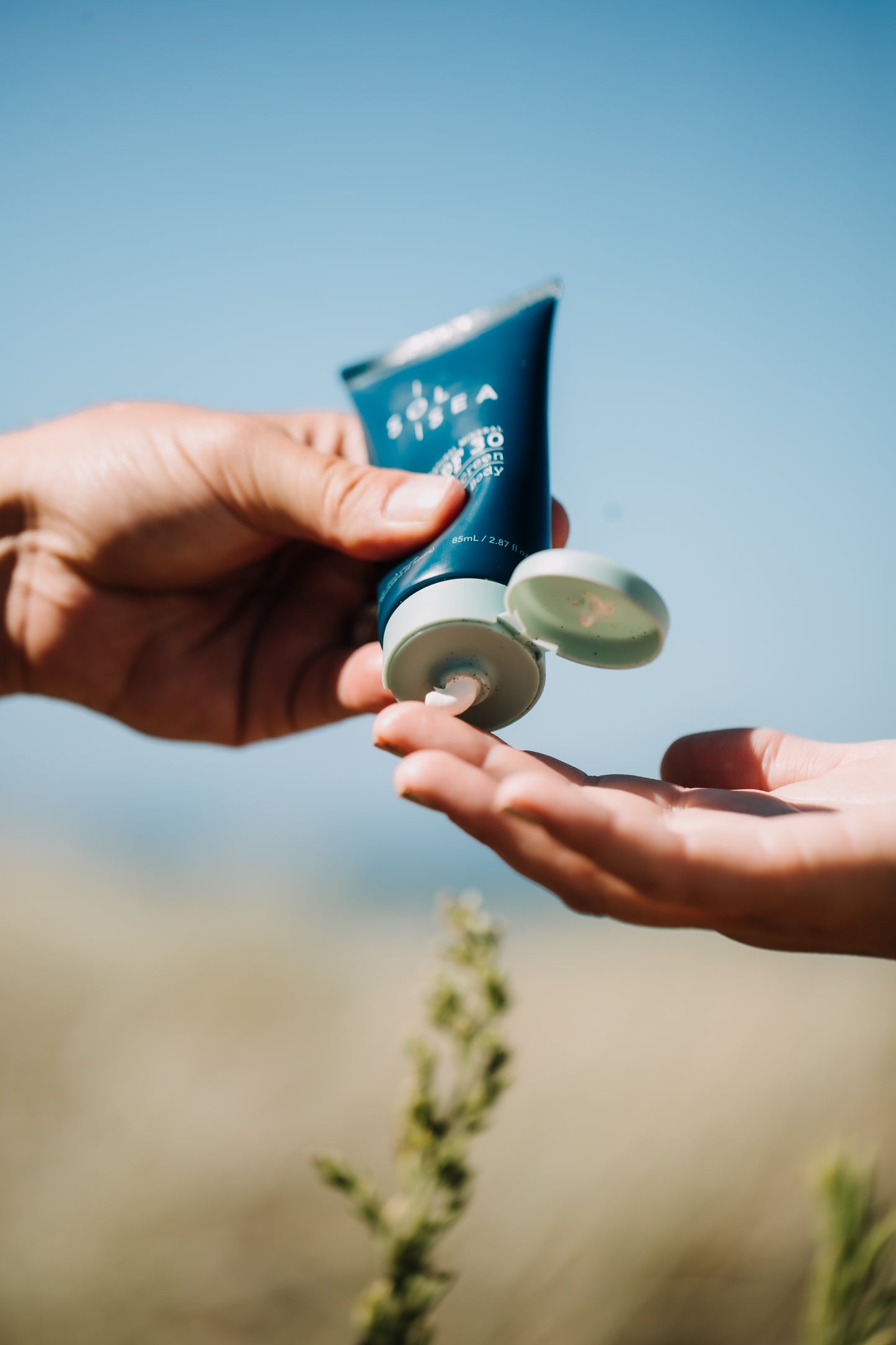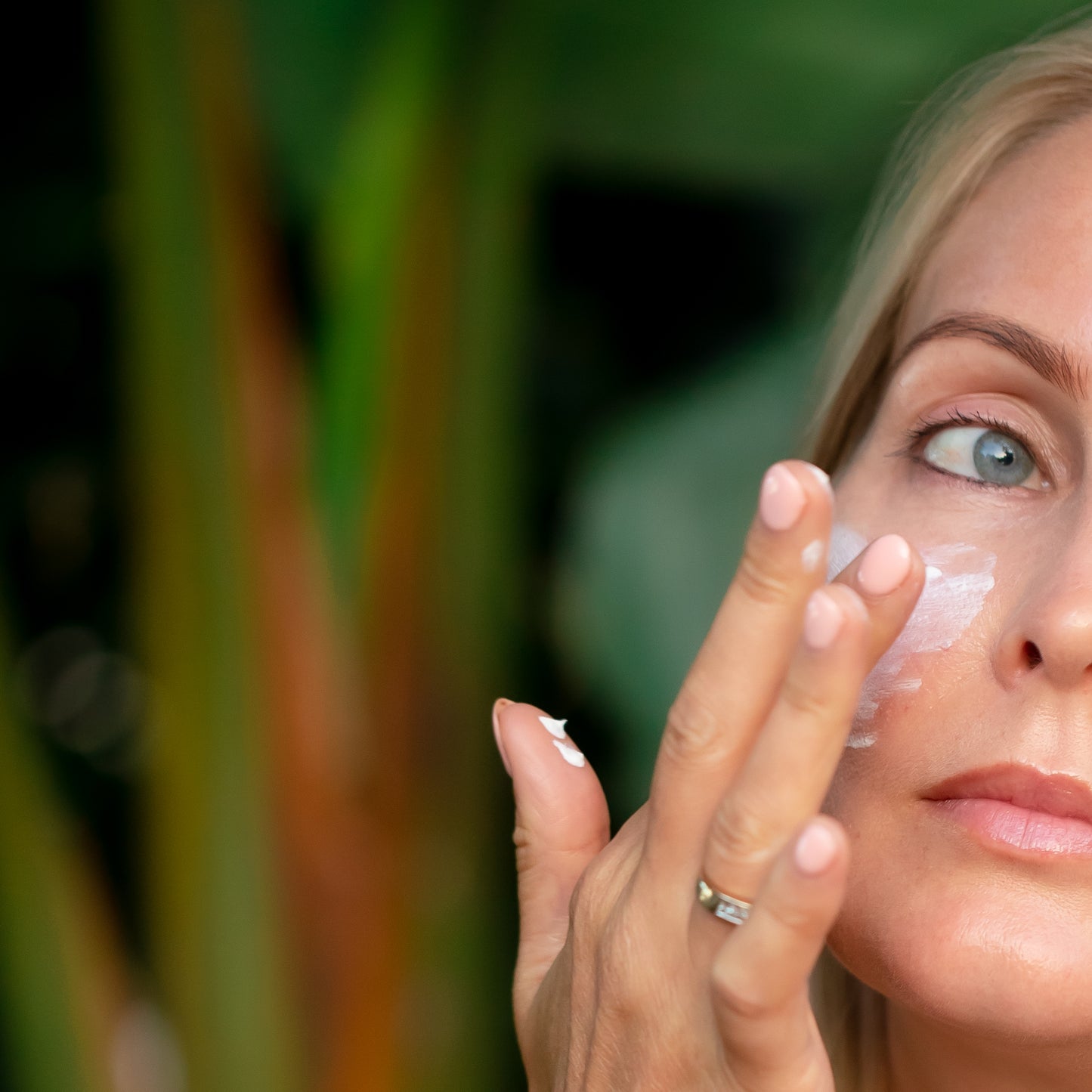 Marine Bio-Active Protection
We source the ingredients for our skincare and sunscreen products from the land + sea to protect + actively defend skin, including marine bio-actives, plant oils and extracts, and innovative pharmaceuticals. 
SUNSCREEN

Contains zinc oxide for long-lasting, broad-spectrum protection from skin-damaging UV rays. 

Shop Now

SKINCARE

Deeply cleanses and moisturises the skin while protecting the skin's natural microbiome.

Shop Now

T-SHIRTS

Represent your favourite mineral sunscreen and skincare with a Sol+Sea organic cotton tee.

Shop Now