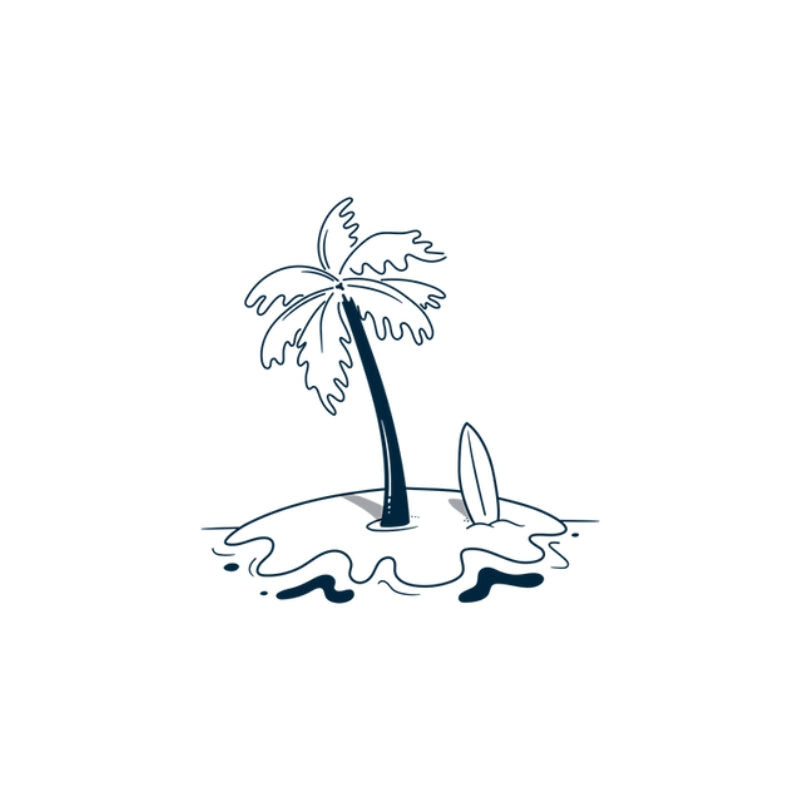 Our Story
We are the change generation. We want to change our future by enjoying the outdoors, while protecting both our skin and our planet through making eco-conscious choices.
Sol+Sea is mineral sunscreen and natural skincare designed for a generation that knows better and cares more about the future in front of them. For people who love our outdoor environment and don't want to pollute their body or their planet. People just like us.​
We source nature's finest ingredients and deliver them to your skin, combining the regenerative properties of marine bio-actives + powerful-plant based ingredients + innovative pharmaceuticals. Then all of our formulations are extensively tested, trialed and endorsed by performance athletes.
Our brand is founded by New Zealand ocean lovers and developed with skincare experts who know and understand the harsh elements better than anyone. Formulated with natural ingredients, you can be confident using Sol+Sea products liberally and often, without absorbing harmful toxins.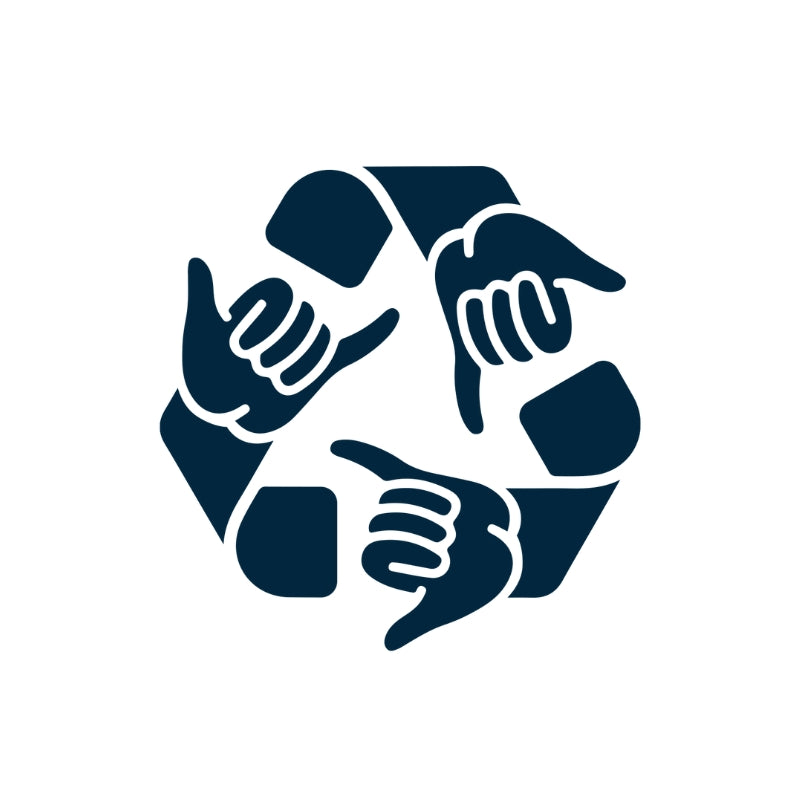 Our Values
We don't just have skin in the game: we're here to change the game. And the values at the core of our company reflect that. 
Legacy - to leave our planet a better place.
Transparency – to be open, ethical and honest in our business practices. 
Trust - to earn trust in our brand and products.
Delivery - to do what we say we'll do, and do it well.
Innovation – to be game changers, for the skin and for our planet.
​Time in the sea has opened our eyes.
Our skin and our oceans have a lot in common.
The damage goes beneath the surface.
OUR OCEAN

At Sol+Sea, we believe our skin and the ocean have a lotin common: they both need to be protected, repaired and restored for the benefit of our future. We want to protect ourselves and our coastlines from the toxins and pollutants that degrade the marine environment that we all share. And we'd love you to do the same.

Why? Because our marine life is suffering. Between 6,000 and 14,000 tonnes of sunscreen is washing off into our oceans every year, killing reefs and marine life. Coral reefs are essential in supporting healthy coastlines, entire ecosystems and promote economic growth: they provide food, protection against sea currents and erosion, tourism and income.

However, severe coral reef bleaching is now occurring faster than the reefs have time to recover, with 30% of the world's reefs destroyed by increasing ocean temperatures and pollution.

We aim to minimise the amount of pollution entering the ocean by creating marine + reef safe sunscreen, using mineral based UV filters to restore the balance in both your skin and the environment.





Our skin and our oceans have a lot in common.
The damage goes beneath the surface.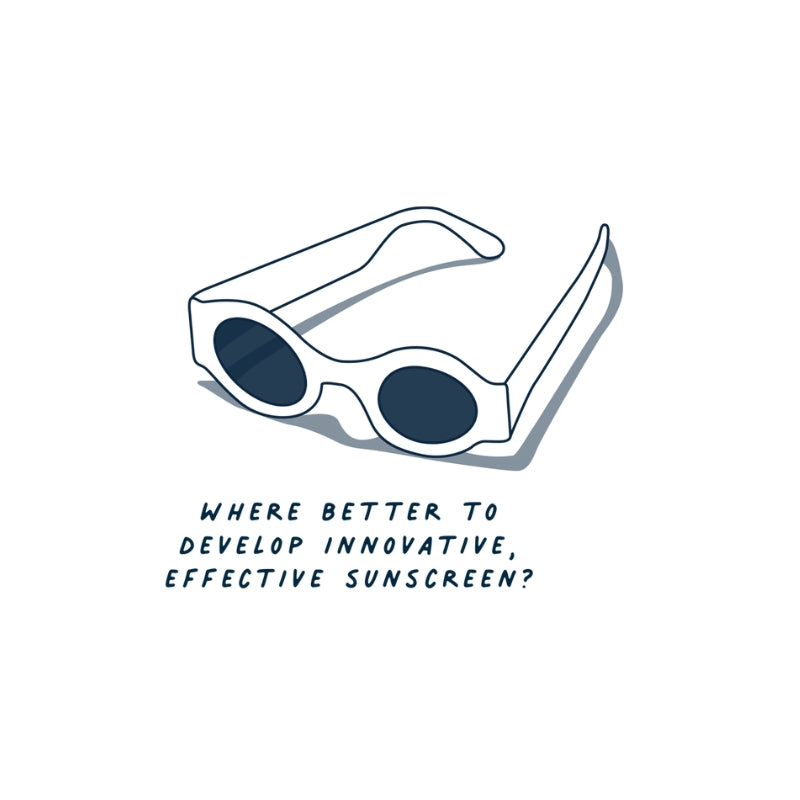 OUR SUN
Sol+Sea is produced in New Zealand, a temperate island nation surrounded by the ocean and warmed by some of the world's highest ultraviolet (UV) radiation levels during our summer months - estimated to be approximately 40% higher than levels in countries at a similar latitude.
We're lucky to have low air pollution levels in New Zealand: however, that allows UV radiation to pass more effectively through our atmosphere. Not only that, as our country sits in the Southern Hemisphere, ozone-depleted air from the ozone hole above Antarctica is moved across New Zealand, resulting in fewer ozone molecules to absorb UV radiation.​
All of these factors leave our country relatively unprotected from UV radiation and means we Kiwis are more susceptible to its harsh effects. In fact, New Zealand has the highest rate of melanoma in the world.
So we're understandably equipped to develop sunscreen designed to shield your skin from the effects of UV radiation, as well as skincare packed with botanical antioxidants to neutralise oxidative free radicals and repair sun damage.
We reckon that if our products can protect our skin in New Zealand's tough environment, they can protect your skin just about anywhere on the planet.
Our people are surfers, swimmers, ocean lovers, adventurers, marine biologists, sustainability specialists and more.
Glen Stephens (Founder & Surfer)

Passionate traveller, surfer and ocean lover, Glen Stephens, had his 'change-the-world-moment' when he returned to the Pacific Islands with his young family. After growing up in the Islands, Glen was shocked at the deterioration of the coral reefs and marine life in just a couple of decades. That spurred him to create a natural, reef-safe product range, while giving back to environmental initiatives that would further protect + restore our marine environment.

Now based along 'Surf Highway 45' in Taranaki, New Zealand's at the edge of the turbulent Tasman Sea, Glen set out on a five-year journey to create Sol+Sea, working with skincare experts to formulate a unique range of products for people who, like him, seek balance between their lifestyle and respect for their playground. A range of safe, minimalistic, eco-designed sunscreen and skincare products, inspired by the ocean and environment. 

Glen believes that we shouldn't have to choose between wellbeing and performance, protection and pleasure, scientific innovations and holistic perspectives. And that we should all be concerned with the legacy we'll leave for future generations. That's why he created Sol+Sea, to help ocean lovers find balance between caring for their skin and respecting the environment.
Brittany Scouller (Research + Development) 

Brittany grew up in Taranaki and has lived next to the beach for her entire life, so naturally she ended up studying the science of the sea. Having completed a Bachelor of Science degree, majoring in both Biology and Cell and Molecular Bioscience, Brittany is now studying towards a Master of Science in Cell and Molecular Bioscience. 

Brittany says she is hugely passionate about marine biology, which is why she's excited to be a part of the Sol+Sea team. "I have witnessed how the coastlines have been mistreated and degraded and am aware of the increasing pollution levels effecting the marine environment. I'm working at Sol+Sea as a Research and Development graduate to ensure all of our products are reef and marine safe, and that they work effectively to protect and repair skin using natural, botanical and marine-derived ingredients."
Zoe Stephens (E-Commerce + Account Manager)

Zoe has a real passion for spending time in the outdoors with her family, and brings this enthusiasm to Sol+Sea. She has a background in fashion and has a great eye for detail and design. Zoe heads up ecommerce and key account management.