Our Ocean Lovers Programme

From packaging and formulations, to education and philanthropy, OceanLovers is Sol+Sea's action platform – created to help protect our planet's oceans, the source and inspiration for our unique skincare products.

Through internal and external initiatives and partnerships with charitable organisations, such as Sustainable Coastlines and SurfAid, our goals are to both raise awareness of ocean preservation and inspire action to change.

Today, OceanLovers encompasses all aspects of Sol+Sea's value chain, aiming to improve our product formulations and packaging designs, pioneer new recycling technologies, and minimise our environmental footprint on the ocean aquatic life through cutting-edge bioscience technology.

We don't just pay well-protected lip service to sustainability. We live and breathe it every day.
Working towards sustainable packaging

Sol+Sea is committed to taking a new approach to formula and packaging development to improve the environmental footprint of our skincare and sunscreen products on water and aquatic life. We believe that through our efforts we can trigger positive change in peoples' behavior and champion sustainability in the years to come.

Pioneering new recycling technologies

An integral part of Sol+Sea's ongoing environmental mission is to develop a sustainable circular economy. We pledge to reduce our plastic packaging footprint progressively over the next few years but prioritizing recycled plastic or glass, and pledge to be a pioneer of new recycling technologies to preserve natural resources and reduce fossil plastic consumption.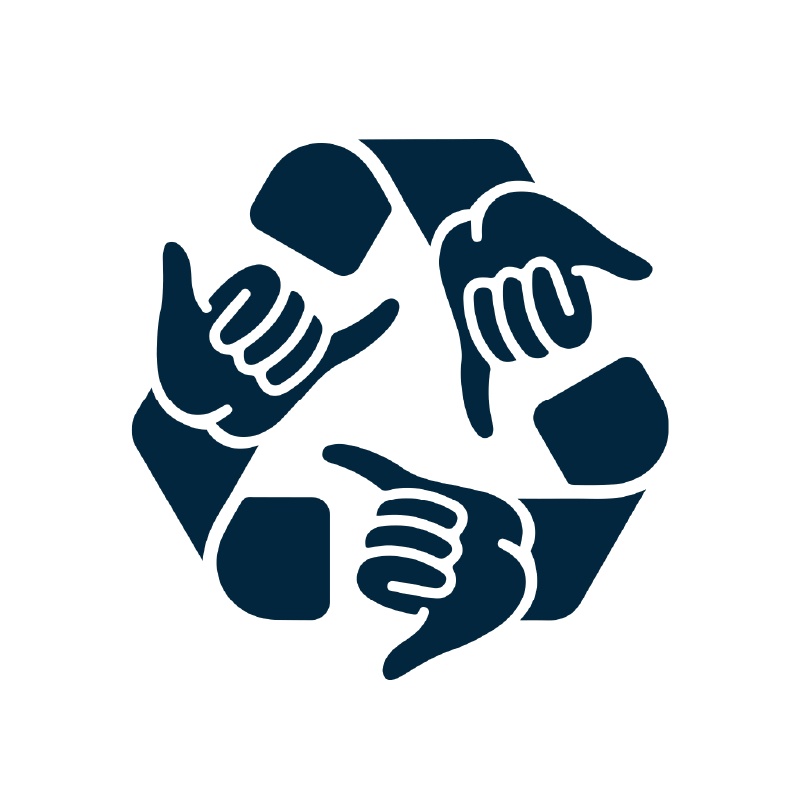 Our mission
To ensure 100% of our plastic packaging is reusable, recyclable or refillable by 2025. Depending on technological advances, we hope to be 100% biodegradable and will pursue this with passion.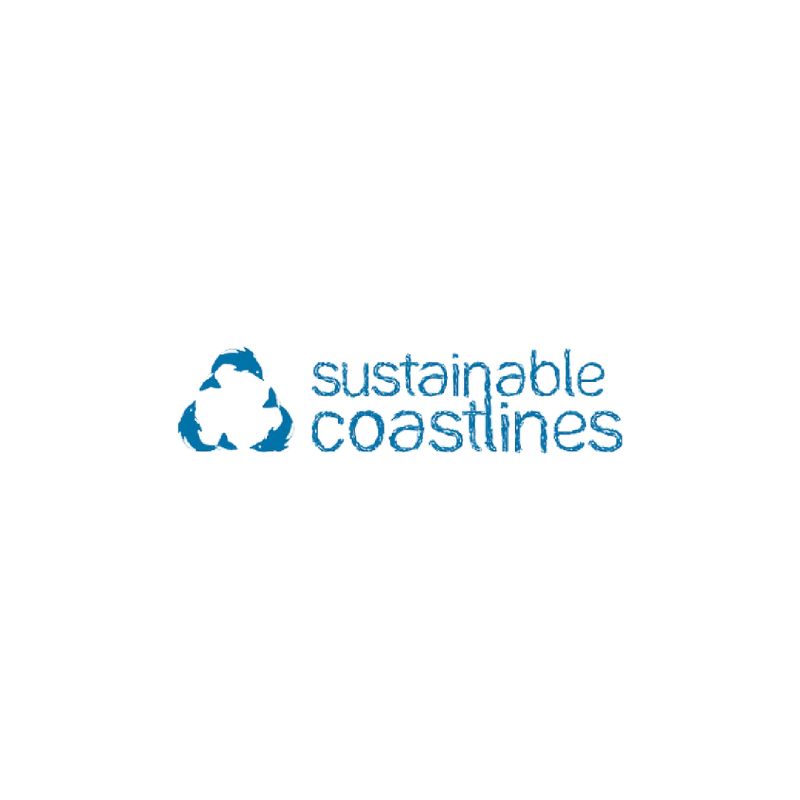 Sustainable Coastlines
This is a registered New Zealand charity set up to enable people to take careof the coastlines through the organization of clean up events, educational programs, creating public awareness and riparian planting projects. They work with volunteers, ambassadors and local community groups to deliver these activities to their communities. They do this mainly through three core programs which act to clean beaches of litter and single use plastics, restore waterways by planting trees and educating people about fresh water ways and how to look after them and create events such as education and training to inspire people to be conscious about looking after the environment using data and insights.
To this day their impacts have cleans up 1,628,464 liters of rubbish, 229,103 trees planted and have had 233,756 education presentation attendees since 2009.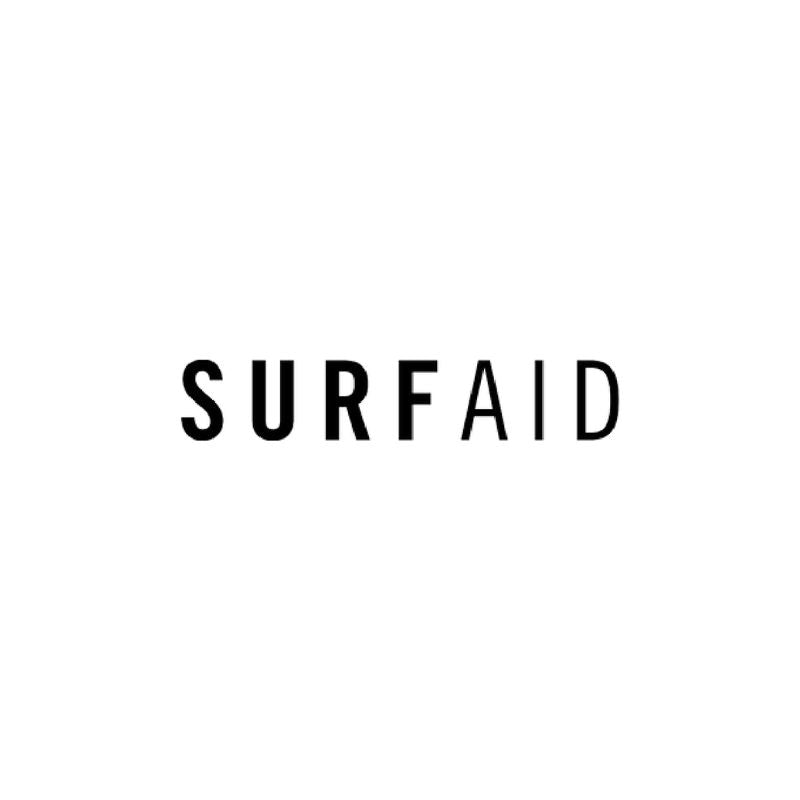 SurfAid
An international charitable organization focused on improving the health, wellbeing and resilience of families living in isolated regions, and connectedto them by the shared passion of surfing. Families living in these remote communities lack access to basic healthcare, clean water and nutrition. SurfAid want to improve the lives of women and children and give them the best chance of getting ahead by providing healthcare, clean water, sanitation and improved nutrition. These remote areas include Indonesia, Mexico and the Solomon Islands (a very important place for us at Sol +Sea). Ricardo Christie and Paige Hareb are both brand ambassadors for this charity. In the last year, SurfAid has reached out to 47,860 people and established 104 new health centres, trained 634 community health volunteers and midwives, established 1211 clean water sources and built 1354 nutritional gardens. Their main programs include parental and postnatal care, skilled birth assistance, providing access to healthcare, water, sanitation and food security.