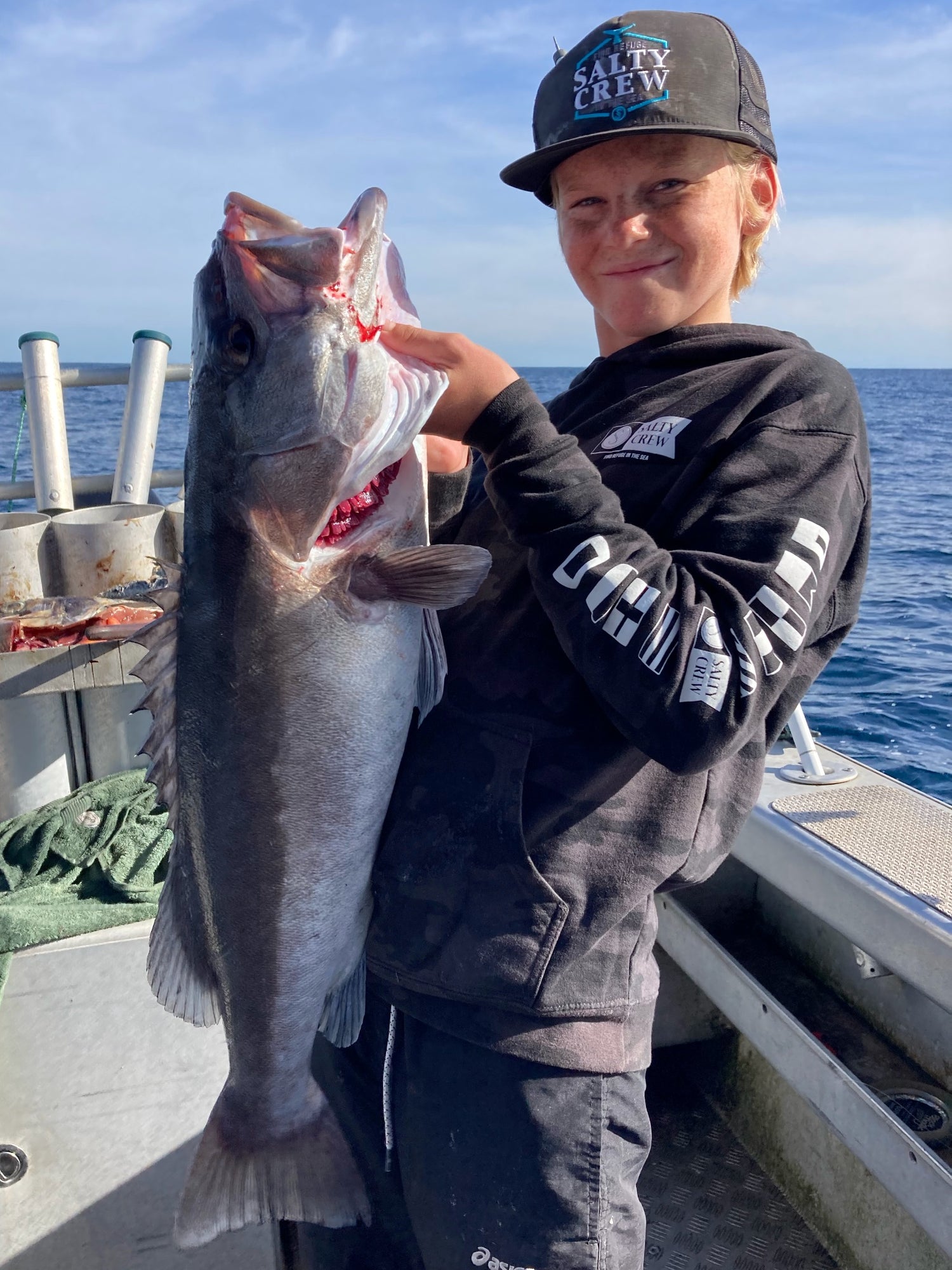 Tyler John Stenzel
I was born in Santa Barbara, California. I spent the first 6 years of my life among the beautiful ocean and sunny shorelines full of world class waves from Trestles up to Hollister Ranch. Rincon Point was my family's home break and probably still my favourite right hander. It's along that stretch of coast that I learned about the sea and the amazing life found in it at an early age.
I have three generations of family full of watermen, free-divers, boaters, fishermen and surfers so I guess you could say I've had the sunshine and saltwater in my blood from day one. Nearly 7 years ago my family of 5 and I left the harbour and set sail on an exploration and ended up here on this beautiful island called Aotearoa, New Zealand. It's been super insane.
I started surfing when I was 4 and never stopped. Once we arrived in this land we were welcomed on the East coast and taken in by what we now call our whanau. A lot of water time and sunshine since then and fast forward to the present. I have been so blessed by the support from both the national and international surf community along my journey as a young surfer and a competitor during the last couple years.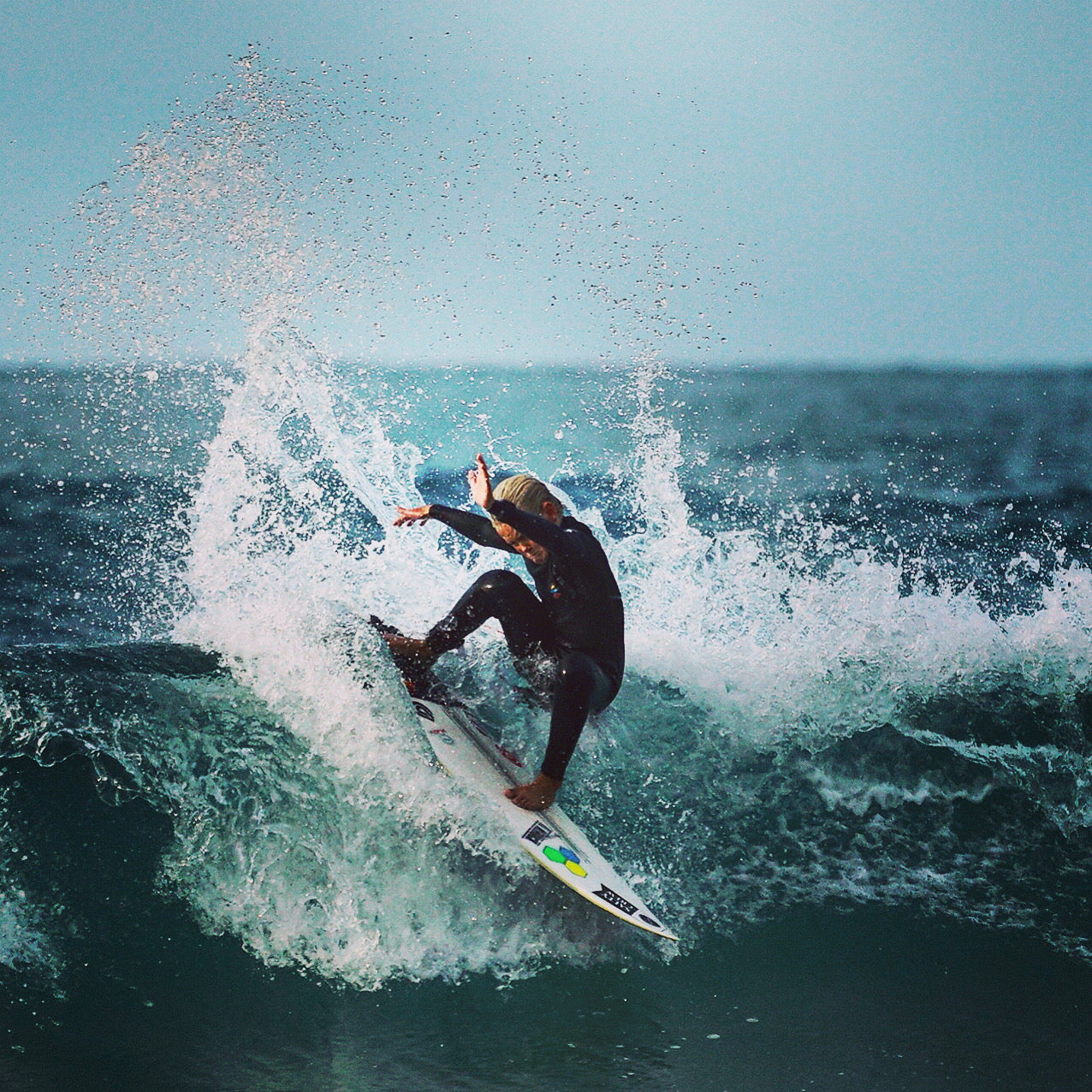 My achievements include my first Primary National championship win in the year 6 and runner up and stand out performer of the following year as a year 7. I also took the win in my first season of the National Billabong Grom Series under 14's division as a 12 year old. That season I also managed to come up short of the top 5 in the U14's of the National 2021 NZ Grom series having just committed to and competed in 5 of the 10 events. I'm fired up for the season and what may be ahead as far as my goals as a young competitor and an international surfer.
I hope to and plan on continuing to explore the rich coastlines here in NZ and travel to some other beautiful world class waves and coastal regions filled with amazing fish and sea life in the near future. With all that said I am super grateful to have this opportunity to be a part of this high performance team keen on using our talents to play a part in protecting the things we all love and enjoy on a daily basis as a Sol and Sea team member. To be a part of something that is centred around protecting our skin with natural and botanical ingredients and protecting our oceans and reefs here in New Zealand and around the world is amazing. I really love being in the sun and sea surfing, fishing with friends and whanau. It's what I do, certainly worth protecting for generations to come.
Enjoy the gift that it is, and everything in it.