Ben Rees
Born in Kaikoura, and raised in Sumner - Christchurch NZ, Ben has grown up with the ocean on his back doorstep.
Following his fathers footsteps, he began stand up surfing at age 13. After an accident in the water resulting in a head injury, Ben traded in the surfboard for a body board and went on to win multiple national titles. Bodyboarding gave Ben a newfound appreciation of waves; from a different angle than a stand up surfer. But at age 20, he decided it was time to utilise his new thirst, and get back into riding a surfboard.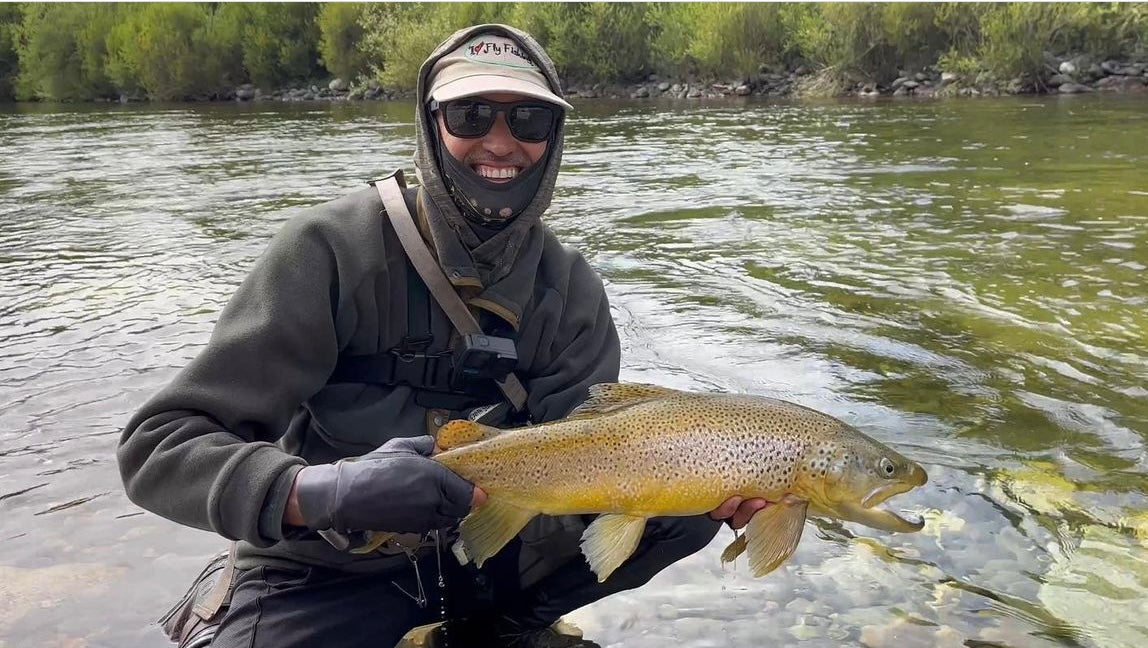 Ben's passion for surfing and its thrill has taken him to locations such as Samoa, Hawaii's North Shore, and multiple trips to Fiji's world-class 'Cloudbreak', Indonesia, and Australia.
Ben is all about chasing local waves too – road tripping throughout New Zealand's South Island any opportunity he can. Also actively competes in South Island surfing contests.
This natural footer loves chasing hollow, barrelling waves, saying "nothing compares to the rush that type of wave can give you."
Out of the water, Ben has a keen interest in golf, tennis, snowboarding and surf photography and drinking great kiwi beer - amplifying his passion for the sport and its environment. He'se also recently taken up fly fishing, you could say it's his new passion along with tramping and the great outdoors.